Mobile Marketing is a must for cutting edge business owners. More and more people are using their mobile devices to search for local businesses and shop online as seen from the following statistics.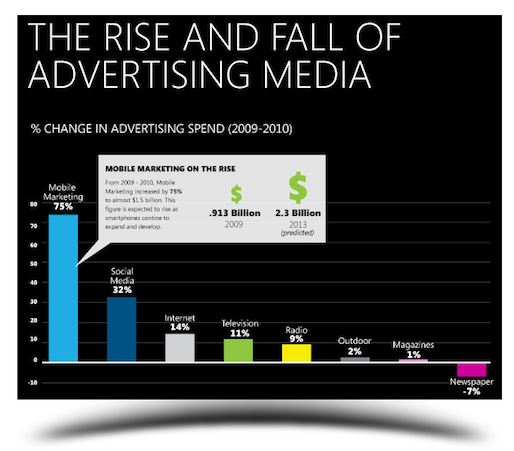 Google keeps careful watch over the habits of their users because they know how important it is to keep ahead of the trends in order to provide the best user experience. Here is what they have found.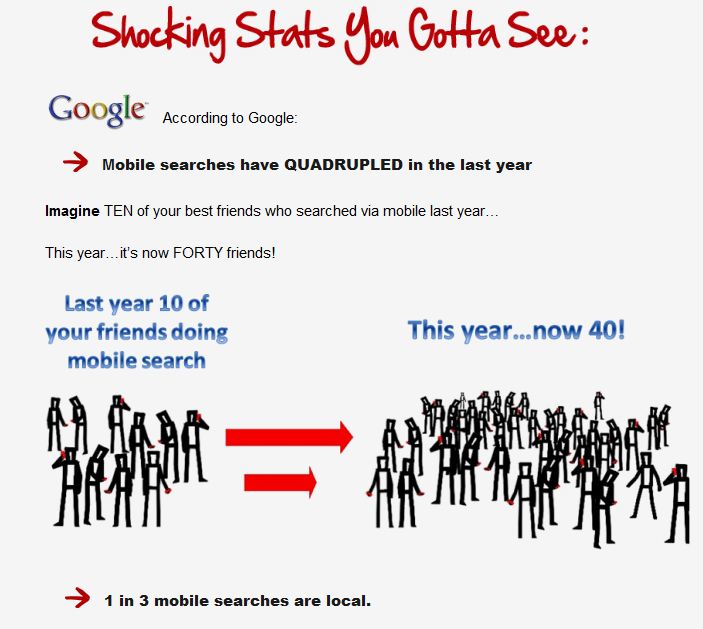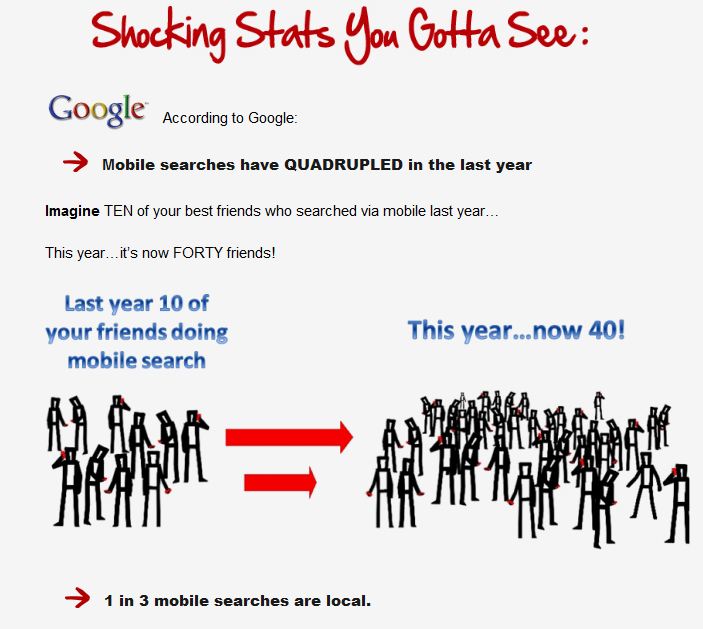 As you can readily see, if you are a local business owner without a mobile friendly website, you are missing out on a lot of potential customers. Can you really afford to lose that much revenue in this economy? Even the marketing giant, Amazon.com, is seeing a significant shift in how their customers buy online. Mobile marketing has significantly impacted their bottom line.

Contact us now to find out how you can quickly and easily tap into this massive mobile market.